Specialty Services
Sections
---
Relocation Planning and Management
Anyone who has been involved in moving offices knows the actual moving of materials from one point to another is the easy part. The hard part is planning and organizing. Classic Office will oversee your entire office move, from the planning phase right through to hanging art on the wall of your new office. Our goal is to help plan and execute the most efficient and cost effective move possible.
Our team offers:
No cost quoting
Pre-move planning
Planning content and computer moves
Planning full package moves (content, computer and furniture)
Creating individual office (furniture) lay-out drawings
Detailed elevator schedules and bookings as well as building access and security clearance
Arranging move schedules
Providing precise budget figures
Space planning and furniture placement
Packing and labeling including providing all your necessary packing and moving supplies
Warehouse and post-move storage needs
File room moves and planning
Locksmithing
Whether you need new keys/locks for your furniture and cabinets or your furniture locks don't match each other, we can:
Cut or replace keys
Install new locks
Remove and match up all existing keys/locks to help make your office storage more secure and convenient
Furniture locksmithing and key replacement
Furniture Repairs/Touch-ups
Is your office furniture getting old and worn out or scratched and scuffed? We have the ability to provide: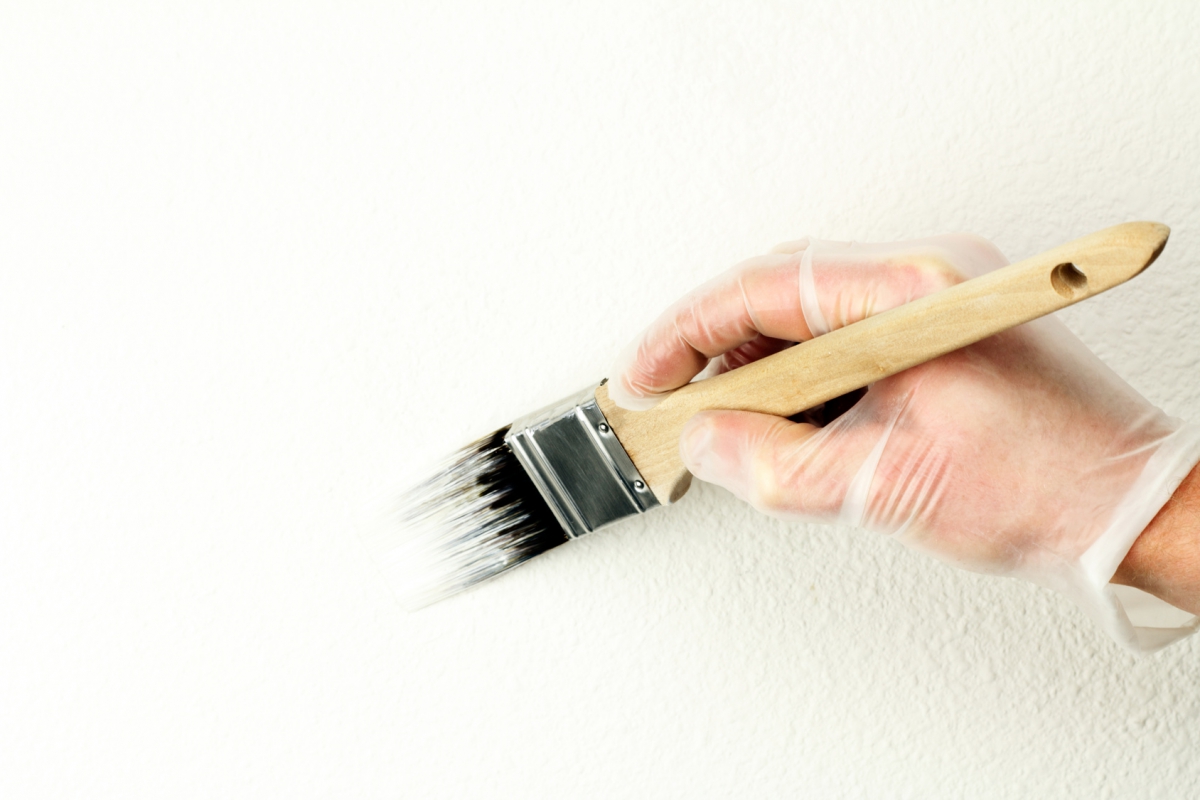 Heat stain removal
Scratch repair
Polishing and cleaning
Repairs to hinges, drawers, and furniture glides/levellers
If it's time to bring that old piece of furniture back to life, we can also provide:
Complete refinishing of old furniture
Custom cutting and fitting
Artwork Placement
Just moved? Purchased new artwork? Redesigning your space? We can help with all your artwork placement needs. Give us a call and we will send one of our experienced crew to assist in placement of your artwork and hang it precisely where you want it.
Post Move Services
After a move chances are your furniture, storage units or artwork will need to be shuffled around to suit your employees' needs. We offer our post move service to:
Shift or move any furniture or cabinets at your request
Hang artwork
Install keyboard trays
Hang cork/white boards
Collect empty moving bins
Sort out furniture keys